We believe the only reliable data is that which can be verified with complete disclosure of the science used to generate it. All of our tools, reports and maps are based on 100% science.
IN DEPTH VIDEOS
The most comprehensive tools in the industry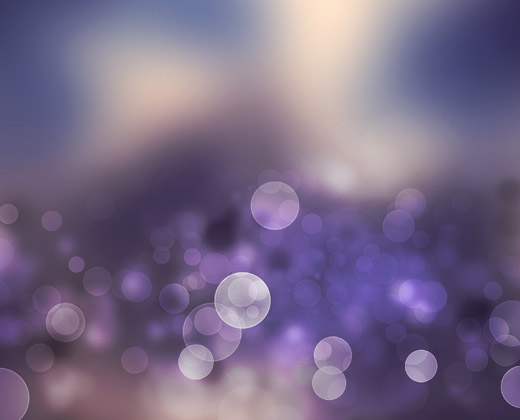 Real time storm tracking with many interactive tools to help your business be as successful as possible. Set monitoring, measure with street level aerial imagery.
Track Storms Paths
Informative Overlays
Alerts & Monitoring
Pricing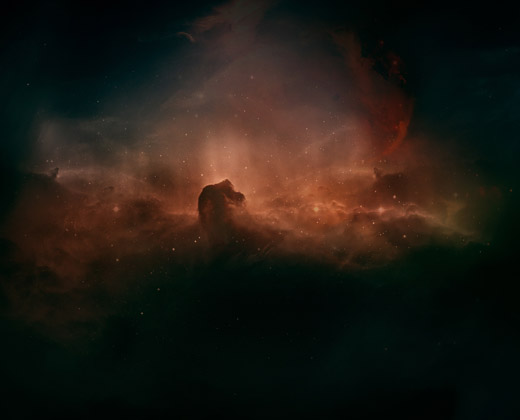 Do you need 10 or even 10,000 reports? We can deliver site specific reports to you in bulk. Integrate our data with your software, or get individual reports.
Mass Report Orders
Detailed, Accurate
Fully Automated
Contact Us
Details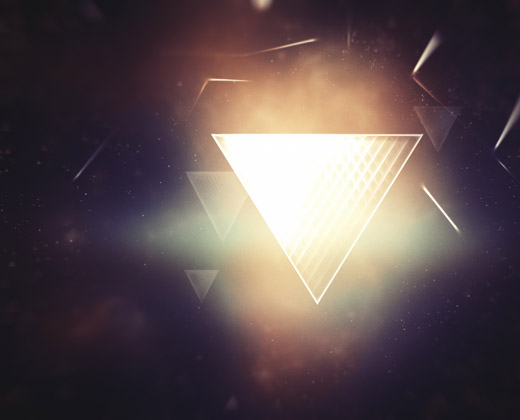 Cross platform mobile tool to see hail history based on your current location. Order reports or just see the dates of activity.
Hail History on Demand
Great Marketing Tool
Doorstep Reporting
Details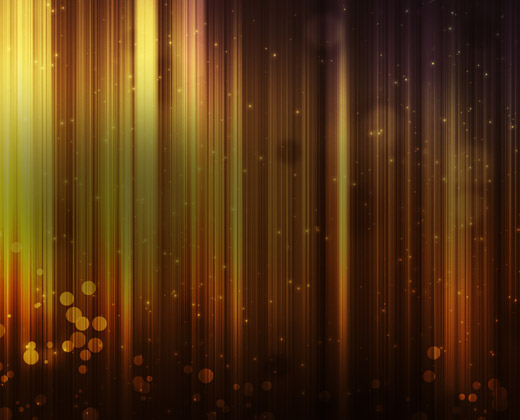 Take the power of HailStrike with you. In conjunction with the desktop version, you can view storms, set alerts or even order reports.
Full Featured Mobile App
View Hail Maps
Power on the Go
Details
API connections for automated data.
We provide customized RESTful API solutions for your weather data needs. Our comprehensive, reliable and up-to-the-minute database of weather data and patented analysis delivers scientifically proven information you need to make confident decisions.
HailStrike is very thankful to the people who risk their lives in dedication to serving the United States. Their sacrifices from local, county and National levels ensure our way of life and safety. We actively support and give tribute to all those who have served or are currently committed to serving our country. With each OneSite report that is ordered, we generate a special Military Salute to one of the many who have given their lives in the line of duty.